OPTIMIZED SIZE FOR WORKING/PLAYING
SD-84 has a perfect size for your desk,
800 x 400 x 5 mm dimension with Speed Type.
DURABLE TO USE
The 5 mm cushion making it comfortable and durable to use.
WATER RESISTANT
SD-84 Surface has Water Resistant, so when you accidentally pour the water, just dry it with a dry tissue, SD-84 won't get wet.
AESTHETIC PATTERN DESIGN
SD-84 is designed with aesthetic pattern, looks simple but look great for your setup.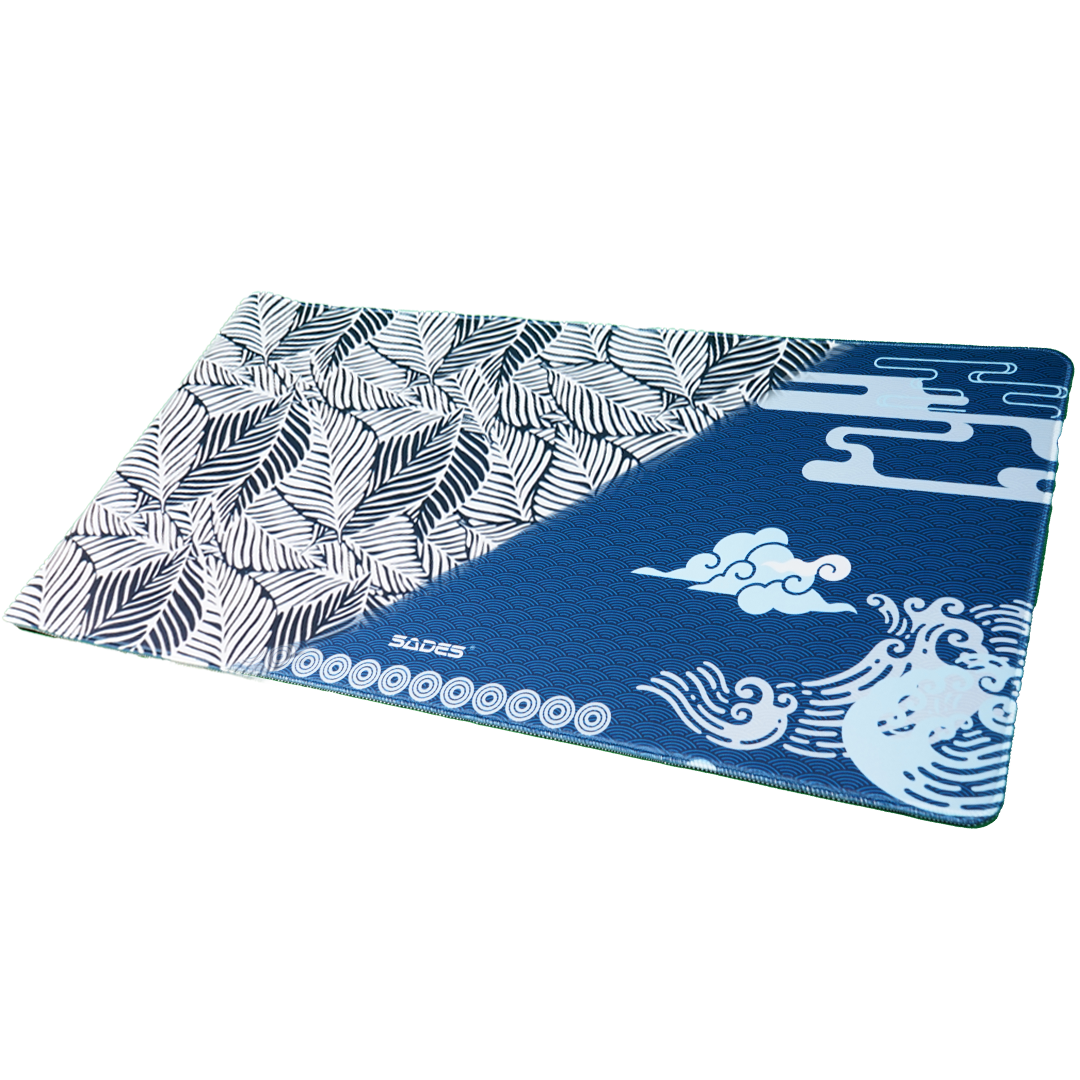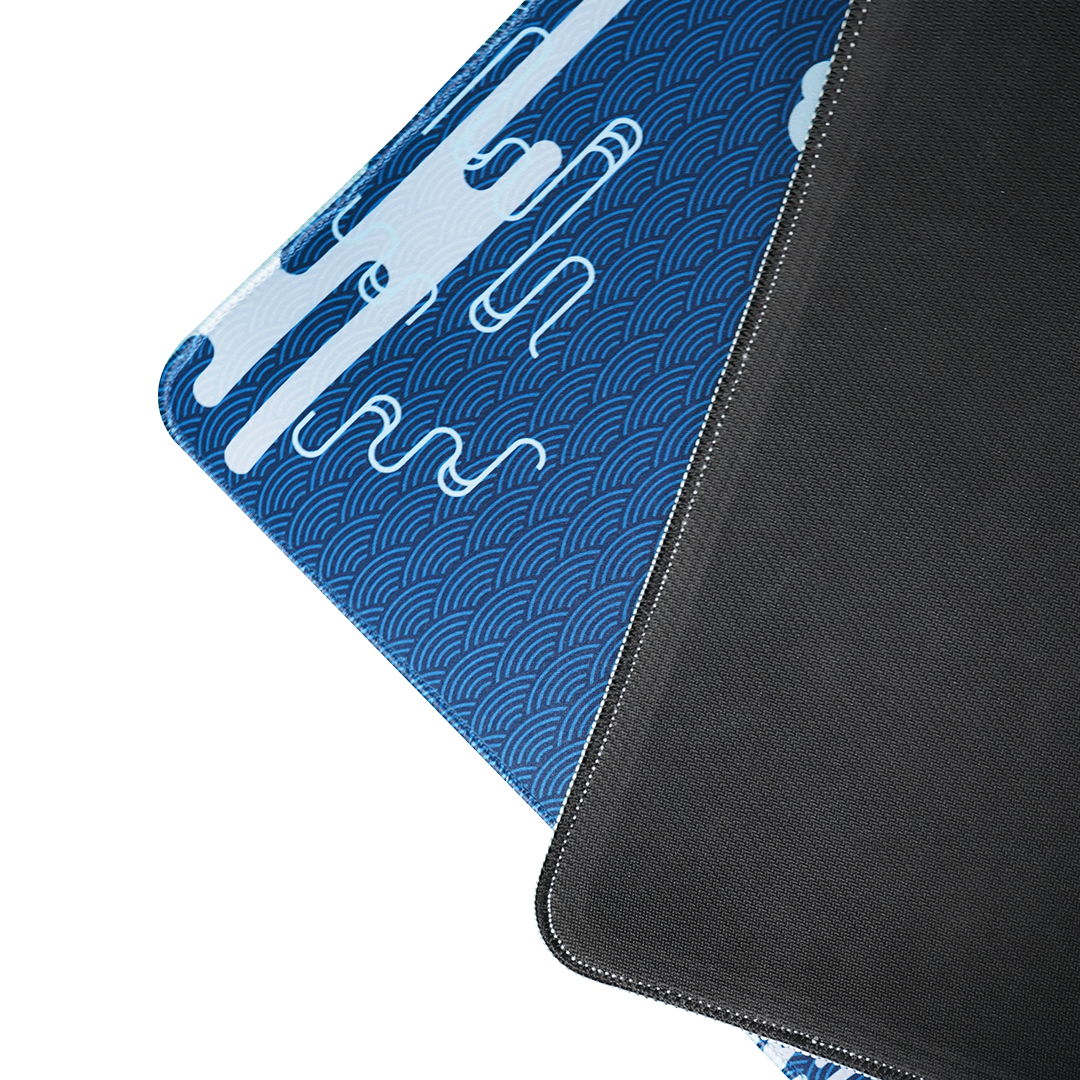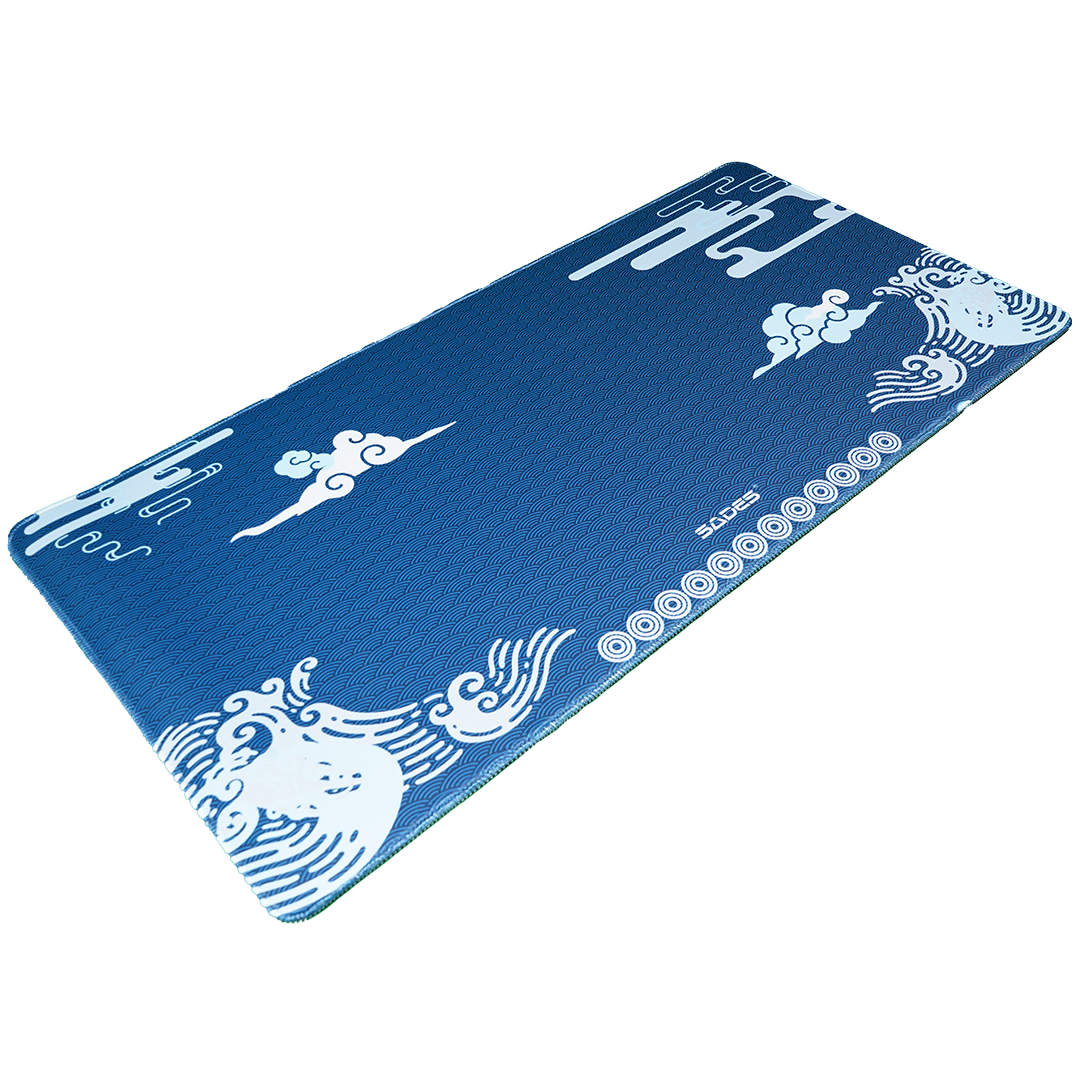 SIZE
Length: 800 mm
Width: 400 mm
Thickness: 5 mm
OTHER
Speed Type
Water Resistant
Variant : Rasta/Kinton Edition