Dazzle is a virtual 7.1 surround sound headset, built all buttons on the earcup for easy operation.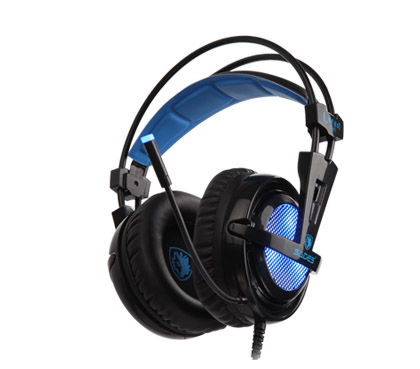 Locust Plus is equipped with 7.1 surround sound, RGB lights on earcups, comfortable suspension headband and flexible microphone, making it a ideal gaming headset.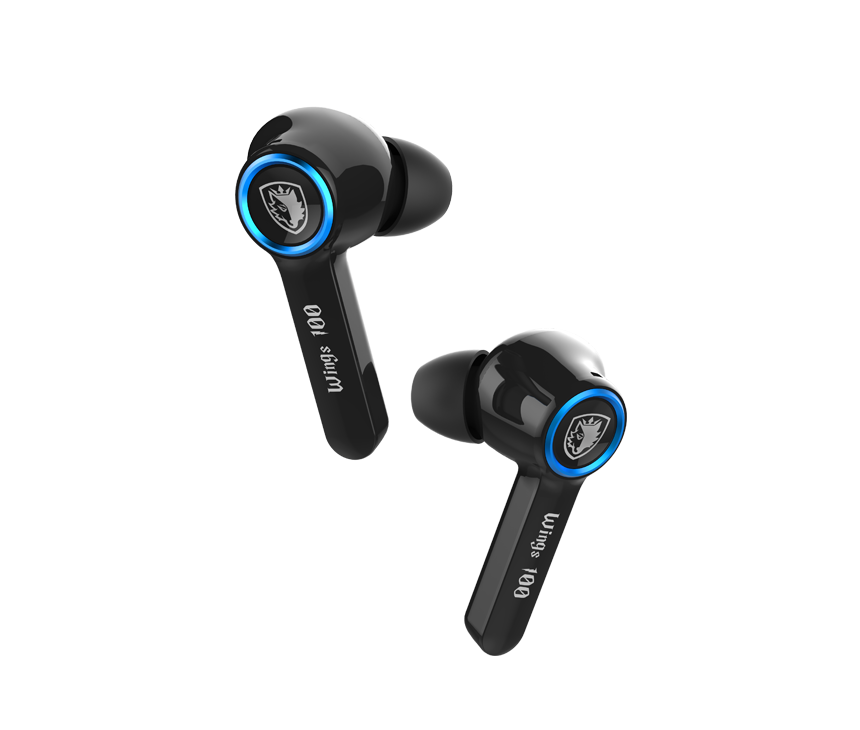 Fly free in fashion with our Wings 100 TWS Gaming Earphones! Featuring cool aesthetics and a very compact design, its extreme high-performance gaming mode lets you game on carefree.